Are you thinking about purchasing an automotive business?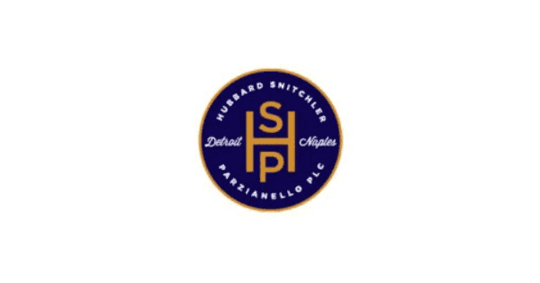 |
By
Hubbard Snitchler & Parzianello
Michigan is known for the automotive industry, and many residents work in the industry or may simply enjoy working on automobiles as a hobby. Moving from working on automobiles, for work or for fun, to purchasing an automotive business, is a huge step. There are many steps involved in buying a business, and the process can be complex. Therefore, it is beneficial to talk with an attorney experienced in handling business transactions in the automotive industry. Before you make any decisions, think about and discuss your goals and what you are looking for. Considerations before you buy Two important considerations are location and marketing. A business in a convenient location or in a busy area is likely to get more business. You should also find something that sets you apart from other automotive businesses in the area. Perhaps you will offer special services or have unconventional hours. Securing financing The process of purchasing an automotive business is relatively the same as any other business purchase. Once you select the business you would like to purchase, you should seek financing and receive conditional approval. If you do make an offer and it is accepted, there will be a great deal of paperwork to review and sign, such as contracts and purchase agreements. There may be certain conditions or terms that must be met before the purchase is finalized. Negotiating the contract You will negotiate any additional terms of the deal with the seller. Your final deal should be fair to everyone involved, including any lenders or franchisors involved. When you have an agreement in place, you will meet with the buyer to review and sign any necessary closing or transfer documents. You will then be ready to step into your new role as the owner of an automotive business. However, owning a business comes with its own unique set of challenges and responsibilities, so having professional legal guidance as you run your business is important.The post Are you thinking about purchasing an automotive business? first appeared on Hubbard Snitchler & Parzianello PLC.
Categories: