Detroit Business Formation Attorney
What Are Legal Challenges Associated with Forming a Business?
Navigating the complexities of business formation presents several legal challenges. The first hurdle often involves deciding on the optimal business structure—sole proprietorship, partnership, LLC, or corporation—each posing unique tax implications and liability considerations. Compliance with local, state, and federal regulations is also a significant concern, requiring meticulous attention to licensing, permits, and ongoing reporting requirements.
Additionally, drafting comprehensive, legally sound founding documents like operating agreements or bylaws can be a daunting task. Disputes among founders is another common issue that can arise during the business formation stage, making it essential to establish clear roles, responsibilities, and ownership percentages from the outset. Lastly, without proper legal guidance, new businesses can easily overlook critical aspects of contract drafting or intellectual property protection, potentially leading to costly legal disputes in the future.
At Hubbard Snitchler & Parzianello, our Detroit business formation attorneys offer a range of tailored services to meet the unique needs of your business. With decades of combined legal experience, we can deliver focused legal guidance for your growing enterprise.
Call us at (313) 546-9685 to schedule a free, no-obligation consultation today.
Our Detroit Business Formation Services
Our lawyers understand that every business is unique, and we take the time to listen to your goals and concerns. We are committed to providing personalized attention and practical legal solutions to help your business thrive.
Our business formation services include:
Entity selection: We will help you determine the most suitable business entity for your specific goals and circumstances.
Business name search and registration: We will conduct a thorough search to ensure your chosen business name is available and assist with the registration process.
Operating agreements and bylaws: We will draft comprehensive operating agreements and bylaws to establish the structure and governance of your business.
Employment contracts and non-disclosure agreements: We will help you draft legally binding contracts to protect your business interests and intellectual property. Our legal team also has experience solving contract disputes and breaches of contract.
Licensing and permitting: We will assist you in obtaining the necessary licenses and permits required for your specific industry and location.
Trademark and copyright registration: We will guide you through the process of protecting your intellectual property rights through trademark and copyright registration.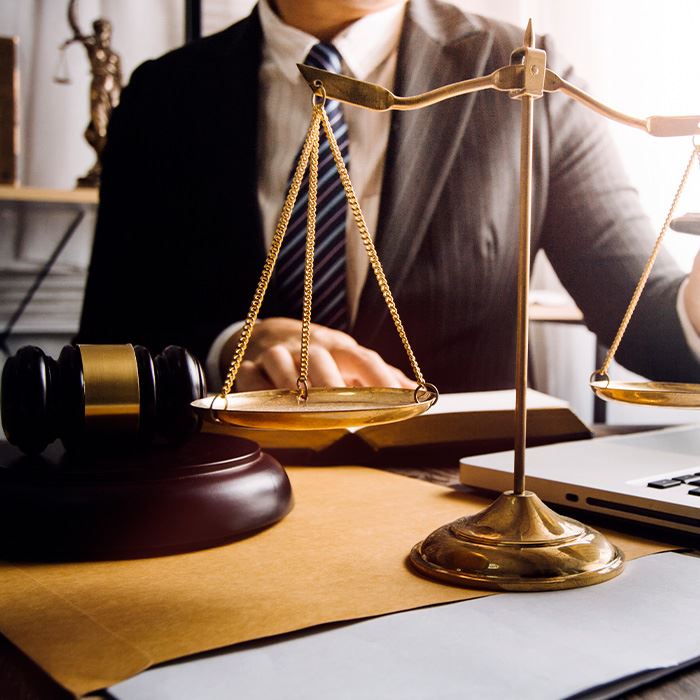 Contact Our Business Formation Attorneys in Detroit Today!
If you are in need of professional business formation services, don't hesitate to reach out to Hubbard Snitchler & Parzianello. Our experienced attorneys are here to guide you through every step o the process to ensure your business has a solid legal foundation.
For a free consultation with one of our knowledgeable team members, call us at (313) 546-9685 or fill out our online contact form.