How do I know if my broker made unsuitable recommendations?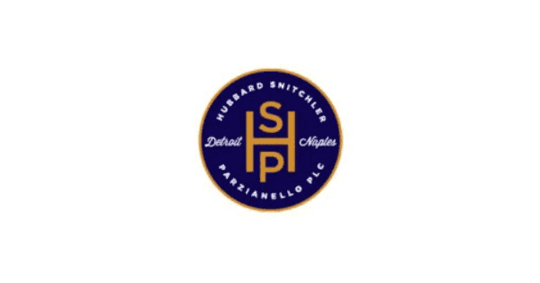 |
By
Hubbard Snitchler & Parzianello
People in Michigan who are involved in securities investment may avidly seek out assistance when deciding how to proceed. A problem that often arises is not knowing the in-depth details of broker responsibilities. This is a challenge for everyone, not just neophyte investors. Knowing whom to trust can be difficult and it is not uncommon for people to be taken advantage of. One way in which this occurs is if a broker offers advice to pursue unsuitable investments. Those who have been victimized and made these kinds of investments have the right to pursue the adviser and hold them accountable. What are the basics of unsuitable investments? The Financial Industry Regulatory Authority (known as FINRA) is tasked with regulating broker behavior. It has rules in place to protect investors. Regarding suitability, there are fundamentals that brokers are required to adhere to. In general, brokers must follow three basic suitability rules. They are reasonable-basis suitability; customer-specific suitability; and quantitative suitability. For reasonable-basis suitability, the broker must function under the belief that their recommendations fit the needs and goals of the client. That includes them knowing the risk-reward of the strategy and sticking to it. Customer-specific suitability refers to the broker being fully aware of the investor's profile and using that knowledge to understand what they should and should not recommend. If a client is willing to take risks for a big profit, then that would obviously influence the broker behavior. Someone more conservative would take fewer chances. Quantitative suitability gives a broker who has a specific level of control over the client's account a requirement that they function under the belief that they are doing what the client would want if they were directly involved in the transactions. In other words, the broker cannot overreach on investments that the client would objectively be hesitant or outright refuse to make. If financial wrongdoing is suspected, it is important to have help There are many reasons why an investment might be unsuitable. If a person is on a fixed income, is limited in the amount available to invest or does not want to take unnecessary risk, it is up to the broker to stay within these boundaries. Failure to do so could be a violation. When there are unsuitable investments, it is important for the victim to have experienced guidance. Even if there is no overt wrongdoing but only suspicion that a broker is behaving unscrupulously, it could be the basis for a legal claim. Consulting with experienced legal professionals who are well-versed in financial cases can be essential to pursuing justice.The post How do I know if my broker made unsuitable recommendations? first appeared on Hubbard Snitchler & Parzianello PLC.
Categories: