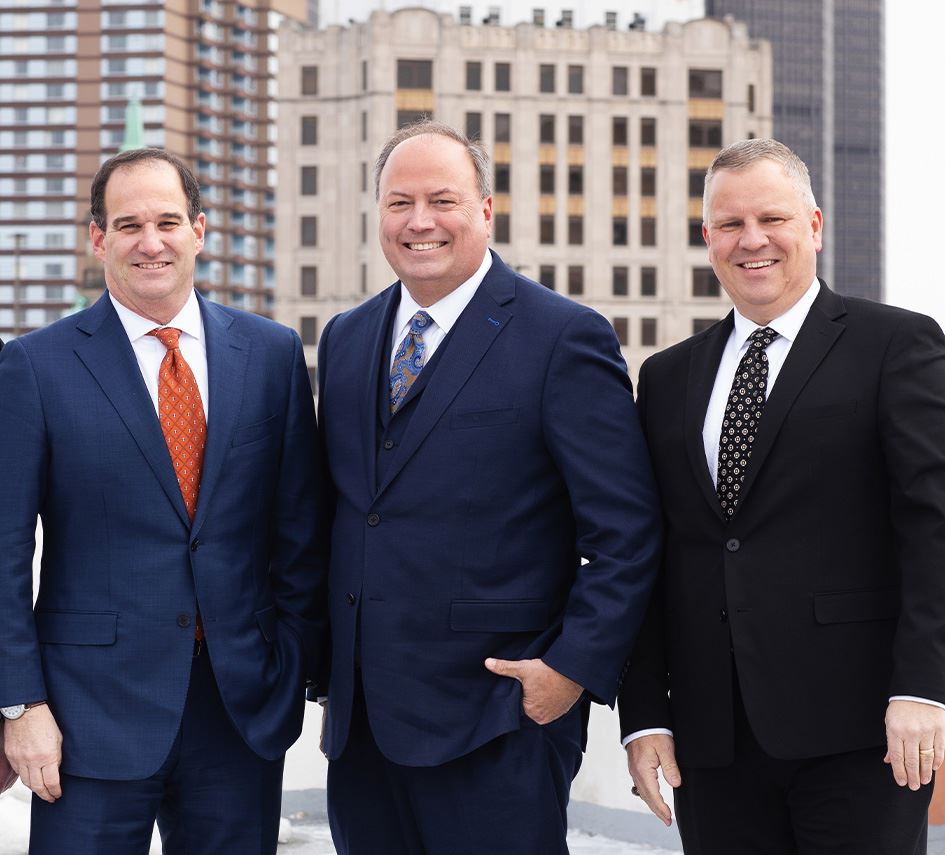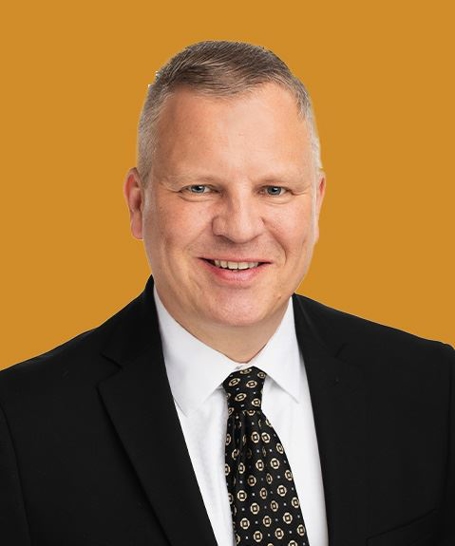 Eric A. Parzianello
Bio
Practice Areas
Commercial Litigation
Employment
Corporate Transactions
Real Estate
Eric Parzianello's practice is concentrated in representing employers and entrepreneurs in all aspects of employment and business law including severance, termination issues, non-compete disputes and in issues involving the protection of proprietary information. 

Eric negotiates and drafts executive and employee employment contracts and severance agreements which may include protection for intellectual property rights, trade secrets, and confidential information as well as non-competition and non-solicitation provisions.  Eric also drafts employee handbooks and personnel policies.

Eric represents clients in complex commercial litigation regarding these issues at both the trial and appellate levels in Michigan, Florida and federal courts around the country.  He defends a full range of employment claims including breach of employment agreements, wrongful discharge, employment discrimination, sexual harassment, and retaliation. Eric also represents employers in Fair Labor Standards Act disputes, including those with the Department of Labor's Wage and Hour Division. A significant portion of his litigation experience has been in business breakups, corporate and partnership dissolutions, securities and shareholder disputes, and related valuation issues. Eric's business litigation experience allows him to consult with business clients to analyze their potential risk for litigation.

Eric represents a diverse array of clients, including developers in business and real estate transactions, doctors and national retailers as well as entrepreneurs involved in a broad assortment of businesses.  He is admitted to practice in both Michigan and Florida. In addition to practicing from the firm's Detroit area office, he regularly practices from the firm's Naples, Florida office.

Eric has argued appellate cases in the Michigan Supreme Court and the Michigan Court of Appeals as well as the United States Courts of Appeals for the Sixth and Seventh Circuits.

He received his Bachelor of Business Administration degree in Accountancy from the University of Notre Dame and his law degree from the University of Detroit. While there, he served as managing editor of the Michigan Business Law Journal, a publication of the State Bar of Michigan's Business Law Section.

Eric is fluent in the Italian language.
Languages
Representative Cases
Dimmitt & Owens Fin., Inc. v. Deloitte & Touche (ISC), L.L.C., 481 Mich. 618, 2008, Supreme Court of Michigan
In re Jamal Garmo, Dayton Lodge, L.L.C., Muskegon Hospitality, L.L.C., and Muskegon Lodge, L.L.C., 2008 WL 466886, 2008, Michigan Court of Appeals
Banner v. Raisin Valley, Inc., 33 Fed.Appx. 767, 2002, US Court of Appeals - Sixth Circuit
Benjamin F. Pettit, M.D. v. HFP, LLC, Burns Clinic Medical Center, 2002 WL 31188479, 2002, Michigan Court of Appeals
Published Works
Eric Parzianello on Noncompetes: Asked and Answered, Detroit Legal News, May 7, 2015
Four Considerations When Drafting a Noncompete, Michigan Bar Journal, August 1, 2014
4 Dos and 4 Don'ts of Closing Argument, Michigan Bar Journal, June 1, 2014
Reverse Migration, dBusiness Magazine, July 1, 2013
Internet Privacy Protection Act: Asked and Answered, Detroit Legal News, January 3, 2013
Protecting Your Business Information: A Primer on Confidentiality, Non-Competition and Non-Solicitation Agreements, Execsense / Amazon.com, November 28, 2012
Diversity Jurisdiction and Limited Liability Companies, Michigan Business Law Journal, Spring, 2012
The Regulation of Debt Collection Practices, Michigan Business Law Journal, Third Quarter, 1988
Employment
Beals Hubbard, PLC, Founding Member, 1999 to 2012
Alan R. Miller, PC, Senior Attorney, 1993 to 1999
Simpson & Berry, PC, Partner/Shareholder, 1991 to 1993
Simpson Moran, Associate, 1990 to 1991
Simon, Deitch, Friedman, Siefman & Green, PC, Associate, 1988 to 1990
Dickinson, Wright, Moon, Van Dusen & Freeman, Associate, 1986 to 1988
Bar Admissions
Michigan, 1989
Florida, 1999
U.S. Supreme Court
U.S. Court of Appeals 6th Circuit
U.S. District Court Eastern District of Michigan
U.S. District Court Western District of Michigan
U.S. District Court Southern District of Florida
U.S. District Court Middle District of Florida
Honors
Michigan Super Lawyers
Top Lawyers, DBusiness Magazine
AV Preeminent Rating, Martindale-Hubbell