Manufacturing & Automotive Representation
Assisting Businesses In The Manufacturing And Automotive Industries
Corporations that operate in the manufacturing or automotive industry can face unique legal challenges. These challenges require a skilled and experienced attorney who understands the industries and unique legal regulations. At Hubbard Snitchler & Parzianello PLC, our attorneys find efficient solutions to the legal problems that manufacturing and automotive businesses face.
Our Plymouth, Michigan, and Naples, Florida, offices help companies in Detroit and southeastern Michigan, in Florida and across the United States to resolve their legal problems. Our skilled lawyers have more than 90 years of experience in matters concerning business litigation and corporate governance. You can schedule your free consultation at either of our offices by calling (313) 546-9685.
Help With A Variety Of Legal Problems
Our experience representing clients in the manufacturing and automotive industries stretches across many practice areas. We help new and existing businesses with corporate planning, employment law matters, business transactions, litigation and much more. We strive to be our clients' partners and will do everything in our power to get you the best possible outcome for your legal challenges.
We advise clients on negotiating, drafting and litigating matters regarding:
Manufacturer representative agreements
Supply contracts, including terms and conditions
Employment contracts
Noncompetition agreements
Nondisclosure agreements
Dealer and franchise agreements
Purchase and sale of business
Joint venture agreements
Providing strategies on succession and estate planning for closely held companies
We have also advised clients on all matters concerning tooling agreements, including protection, repossession, transfer and liens.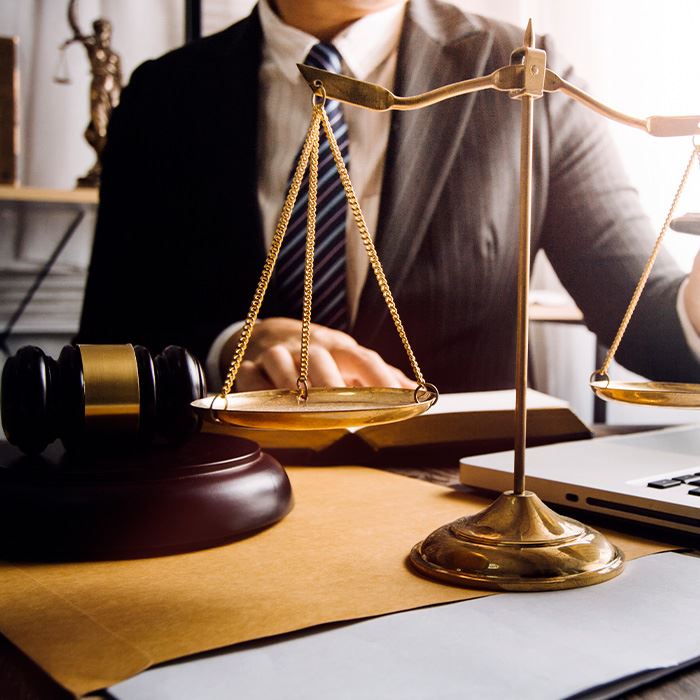 A Few Of Our Success Stories
We have helped many of clients, including Tier I and Tier II suppliers who manufacture various automotive components for original equipment manufacturers, get positive results for their legal problems. Our proven record of success includes:
Obtaining an $11 million Judgment, which included lost profits, on behalf of an automotive supplier against an OEM for a breach of the supply contract
Representing an international automotive supplier in its acquisition of a United States manufacturing facility to complement its North American production in Mexico
Obtaining a temporary restraining order on behalf of an automotive supplier against a former employee who was violating a non-competition agreement
Renegotiating pricing terms under existing supply contracts in our clients' favor
Compelling payment of withheld commissions to manufacturer's representative
You can contact our firm now to talk to one of our lawyers in a free consultation. Call us at (313) 546-9685 or use the contact form to schedule your free consultation.