Lawyers in Naples, FL
Representation in All Areas of Estate and Business Law in Naples
Welcome to Hubbard Snitchler & Parzianello, your trusted legal partner in Naples, FL. Whether you're an individual or part of a business entity, legal issues can arise unexpectedly, and it's crucial to have representation you can count on. Our team is dedicated to providing the highest quality legal services to clients in Naples and the surrounding areas.
As a full-service business, estate, probate, and securities law firm, we offer a range of legal services tailored to meet your specific needs. From employment law to business law, our experienced attorneys are here to guide you through any legal challenges you may face. Trust us to protect your interests and advocate for your rights.
Contact us at (313) 546-9685 for a free consultation and see how we can help you achieve your goals.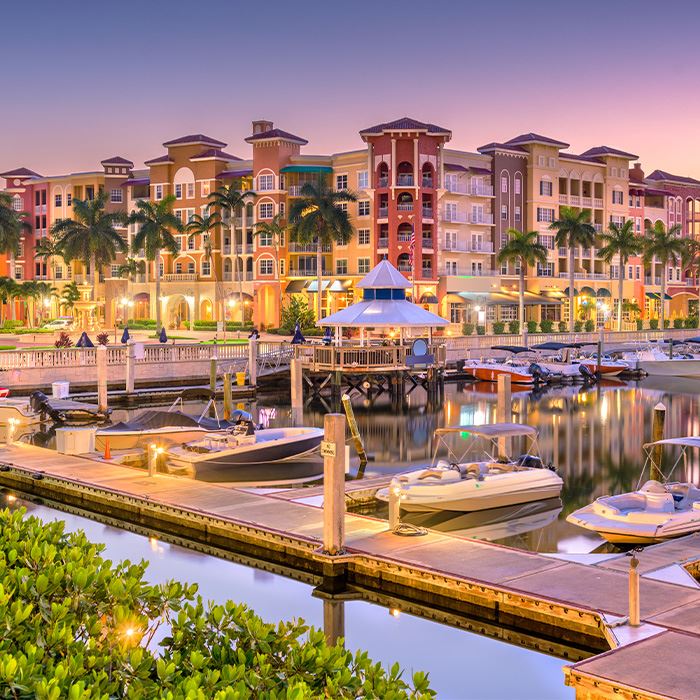 Areas of Practice
Our Naples law firm practices in a variety of legal areas to meet the needs of our clients. Here's a brief overview of each practice area and how our firm can assist you.
Why Choose Hubbard Snitchler & Parzianello?
Hubbard Snitchler & Parzianello is a trusted law firm in Naples, Florida that offers a wide range of legal services to individuals and businesses. Here are some reasons to choose us for your legal needs:
Experienced Attorneys: Our attorneys have years of experience in their respective fields and are committed to providing high-quality legal services to our clients.
Personalized Attention: We take the time to get to know our clients and their unique legal needs. This allows us to provide personalized attention and tailored solutions to each client.
Proven Results: We have a track record of success in helping our clients fight for their legal goals. Our attorneys have successfully represented clients in a variety of legal disputes.
Client-Focused Approach: At Hubbard Snitchler & Parzianello, our clients are our top priority. We are dedicated to providing excellent customer service and maintaining open lines of communication throughout the legal process.
Cost-Effective Solutions: We understand that legal services can be expensive. That's why we offer cost-effective solutions designed to meet the unique needs and budgets of our clients.
Comprehensive Legal Services: We offer a wide range of legal services, including real estate disputes, wills and trusts, probate, business litigation, breach of contract, estate planning, securities litigation, business law, and employment law. Our comprehensive approach allows us to provide the necessary legal support our clients need.
Who We Are
Hubbard Snitchler & Parzianello is more than just a law firm. We are a team of passionate attorneys driven to provide excellent service to our clients. With years of experience, our firm has a proven track record of delivering positive results for our clients in both Michigan and Florida.
We are dedicated to providing comprehensive legal solutions to a diverse range of clients, from local entrepreneurs to individuals seeking guidance in estate planning, probate, and securities law. We take pride in our work, and our commitment to providing personalized and attentive legal services sets us apart.
Our history of success is a testament to the hard work and dedication we bring to every case we take on. When you work with us, you can trust that your case will be handled with the utmost care and attention to detail.
To learn more about our attorneys, please click on one of the links below:
If you are in need of legal services in Naples, Florida, contact Hubbard Snitchler & Parzianello at (313) 546-9685 to schedule a consultation with one of our experienced attorneys.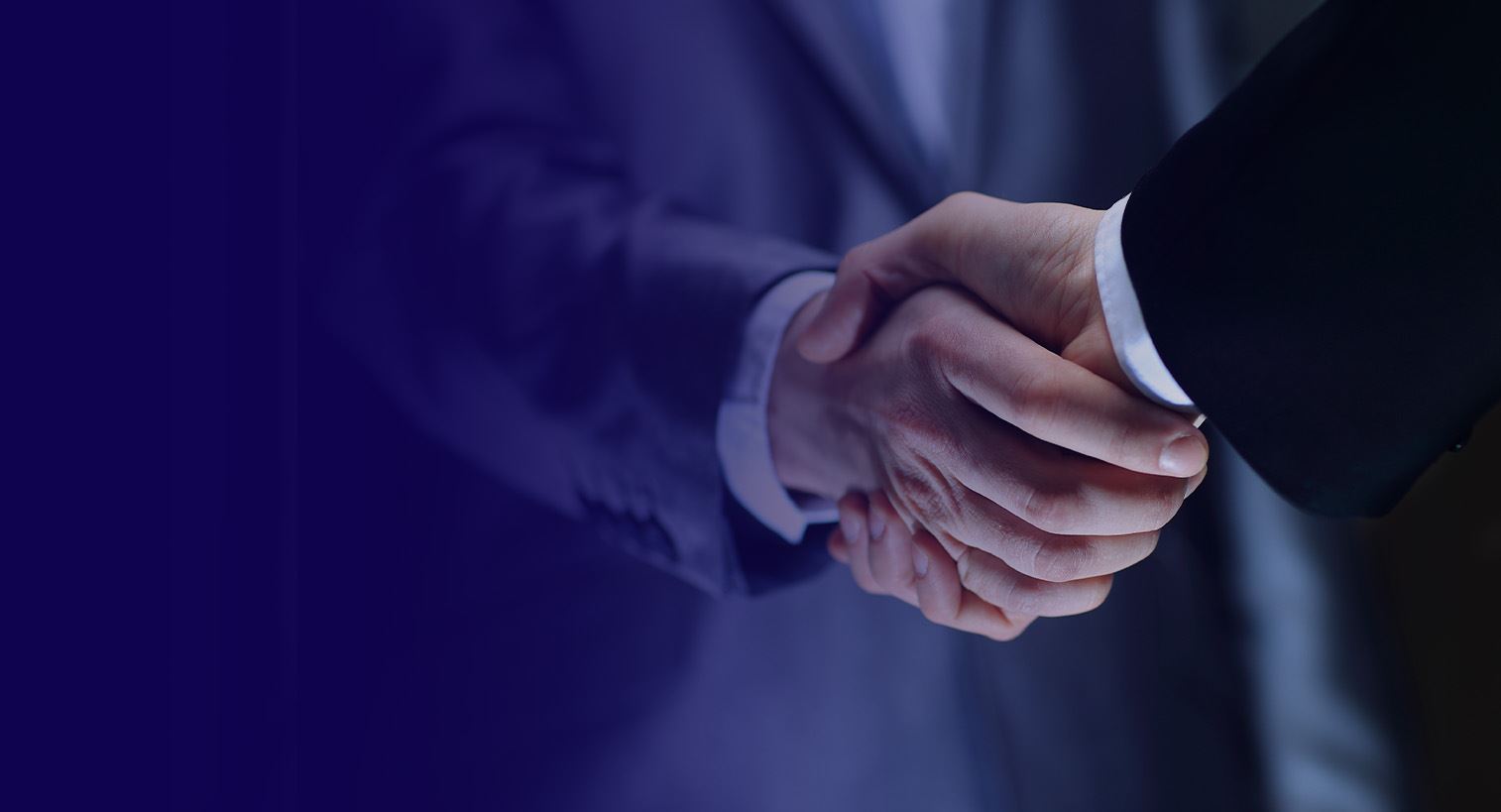 Our Clients Come First What People Are Saying About Hubbard Snitchler & Parzianello
"Thank you for the very professional handling of my case. You have been extremely patient, kind and understanding."

- Debra L.
Frequently Asked Questions
Have questions? We are here to help. Still have questions or can't find the answer you need? Give us a call at 313-546-9685 today!
What types of legal services do you provide?

We provide a range of legal services, including business law, estate planning, probate, securities litigation, and employment law. Visit our

Areas of Practice

page to learn more about the specific services we offer.

How can I schedule a consultation with one of your attorneys?

To schedule a consultation, you can call our office directly or fill out the contact form on our website. We offer a free consultation to prospective clients, during which we can discuss your legal needs and determine how we can help.

How much do your legal services cost?

Our fees vary depending on the type of legal services you require. We offer transparent pricing and will discuss our fee structure with you before you engage our services. In some cases, we may be able to offer a flat fee for our services.

Do you offer virtual consultations?

Yes, we offer virtual consultations to clients who prefer to meet with us remotely. We can schedule a consultation over the phone, via video conference, or through email.
The Right Firm Makes a Difference
What You Can Expect with Us
Personalized Service and Attention

Sound advice to meet our clients' objectives.

Free, No-Obligation Consultations

Better understand your legal options and make an informed decision.

Compassionate and Honest Representation

You can rest assured knowing we have your best interest in mind.

Client Focused

We dedicate ourselves to developing and building personal relationships with our clients.

Decades of Combined Experience

Years of practical experience allow us to give clients trusted guidance.

Meet with Us Virtually

With virtual consultations, it's easier than ever to get started.