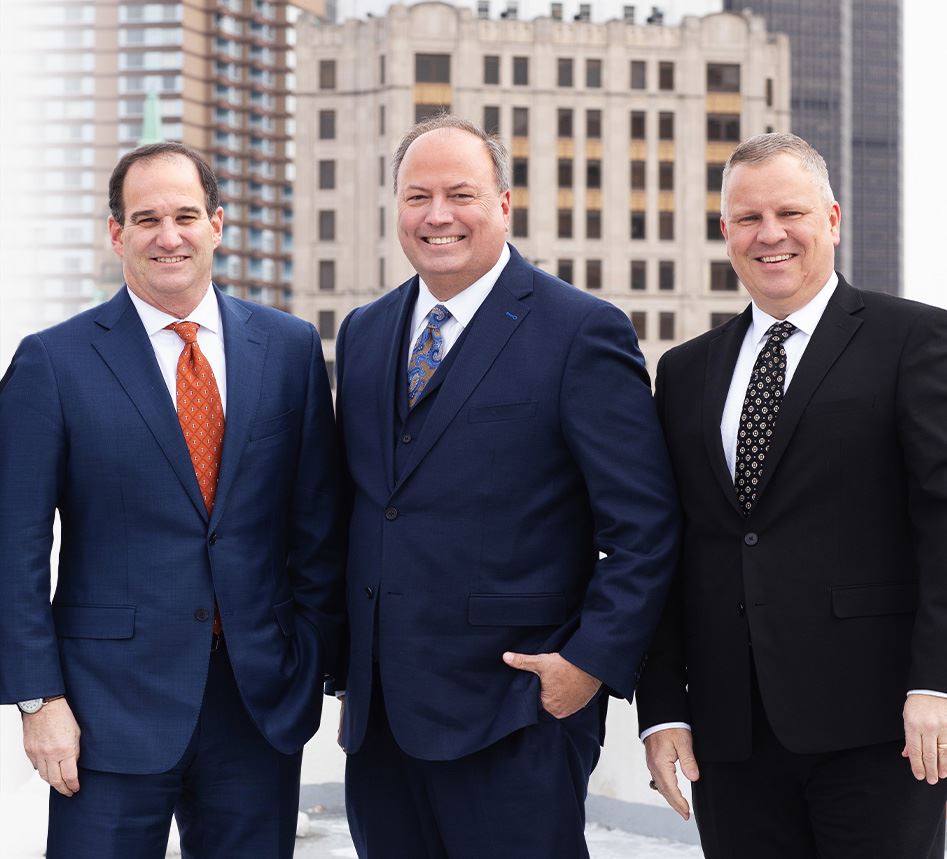 Start A Resolution
Providing High Quality Legal Services in a Personalized Setting
Our skilled attorneys work with individuals and businesses to achieve the best possible outcome for their legal matter. We serve clients in the Detroit area and Naples, Florida. Experienced Lawyers in Detroit, MI
Providing High-Quality Legal Services in a Personalized Setting
Hubbard Snitchler & Parzianello is a full-service business, estate and securities law firm providing outstanding legal services to clients in Detroit, Wayne, Oakland County, and the surrounding areas. Our team of skilled lawyers is committed to protecting the rights of our clients and fighting on their behalf in the courtroom.
Our Legal Services
From estate planning attorneys and business lawyers to securities litigation lawyers and trust attorneys, we have all the legal services you need. We are dedicated to providing our clients with a broad range of legal services. Our skilled litigators will help protect the rights of your business and fight on your behalf in the courtroom.
We can help you create or update your estate plan without making it a challenging experience. We represent financial planners, investment advisors, customers, and other parties in securities litigation.
Our employment law attorneys can assist clients in employment agreements, hiring practices, and all related matters. We also help manufacturing and automotive businesses with corporate, contractual, and employment law. Lastly, our skilled lawyers provide a full range of corporate, real estate, and transactional services to business clients and startups.
Contact us at (313) 546-9685 to schedule a consultation and learn more about how we can help with your legal needs.
Why Choose Hubbard Snitchler & Parzianello?
We understand that legal matters can be complex and overwhelming, which is why we strive to provide our clients with exceptional legal services that go above and beyond their expectations.
Here are just a few reasons to choose our firm for your legal needs:
Experience:

Our team of skilled attorneys has years of experience representing clients in a variety of legal matters. We understand the different business structures and their tax implications, so we can provide valuable advice that is tailored to your specific situation.

Familiarity with your industry:

We believe that familiarity with your industry is essential to providing the best legal advice possible. That's why, in addition to our experience, we take the time to get to know your business and industry so we can anticipate potential legal problems and provide proactive solutions. We have experience working with a wide range of industries, including manufacturing and automotive, and we stay up to date on the latest regulations and best practices.

Responsiveness: We believe in being available to our clients whenever they need us. We understand that legal matters can be time-sensitive, which is why we make it a priority to respond to our clients' inquiries promptly.
Direct Contact with the Main Partners: At our firm, you'll work directly with our main partners, all of whom have years of experience and knowledge in their respective fields.
Our Client Is Our Priority: We believe in taking a holistic approach to our clients' legal needs. We take the time to understand our clients' goals and interests, and we work tirelessly to help them achieve their objectives.
Relationship-Driven: We believe the best way to provide our clients exceptional legal services is by developing strong relationships with them. We take the time to get to know our clients on a personal level, which allows us to provide them with personalized legal services that meet their unique needs.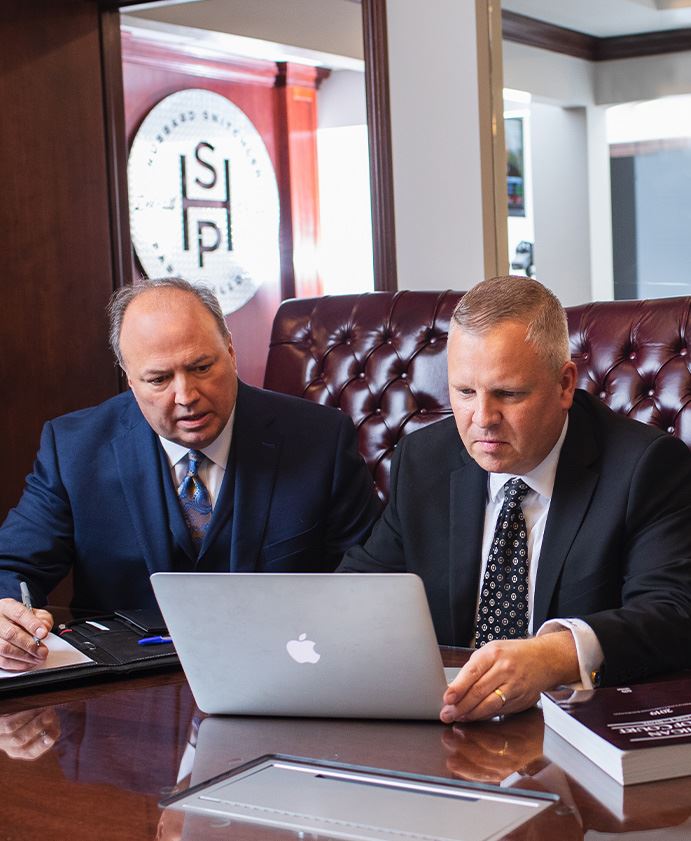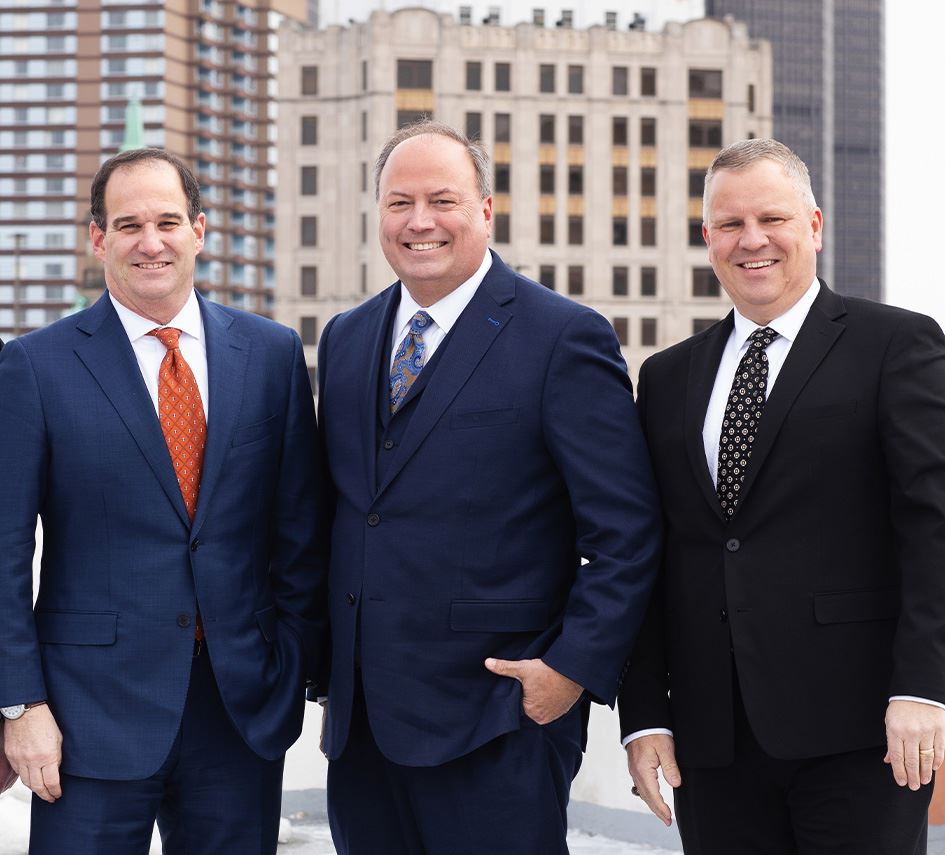 The Right Firm Makes a Difference
What You Can Expect with Us
Personalized Service and Attention

Sound advice to meet our clients' objectives.

Free, No-Obligation Consultations

Better understand your legal options and make an informed decision.

Compassionate and Honest Representation

You can rest assured knowing we have your best interest in mind.

Client Focused

We dedicate ourselves to developing and building personal relationships with our clients.

Decades of Combined Experience

Years of practical experience allow us to give clients trusted guidance.

Meet with Us Virtually

With virtual consultations, it's easier than ever to get started.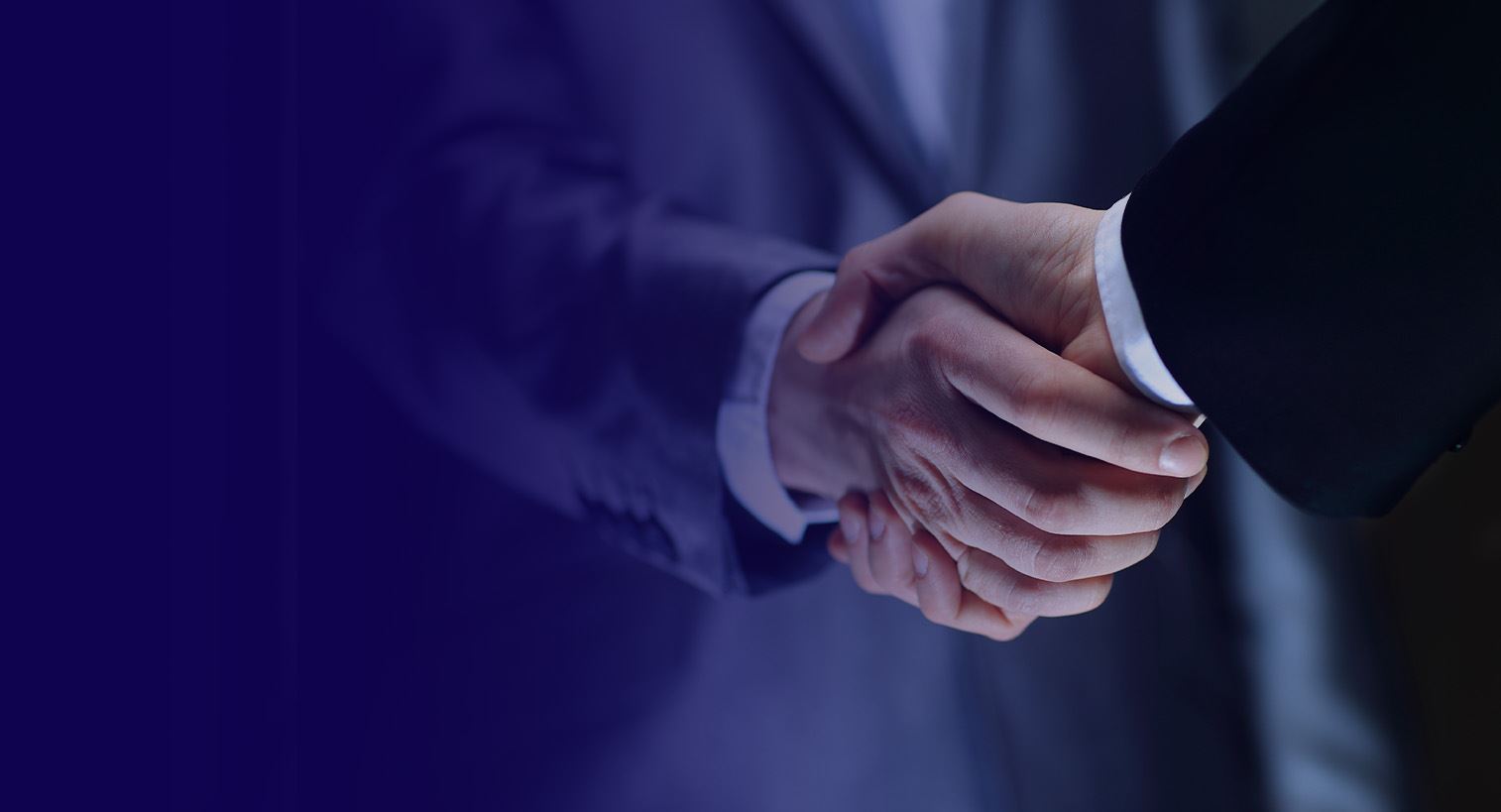 Our Clients Come First What People Are Saying About Hubbard Snitchler & Parzianello
"Thank you for the very professional handling of my case. You have been extremely patient, kind and understanding."

- Debra L.
What Sets Us Apart?
At Hubbard Snitchler & Parzianello, we pride ourselves on being responsive and providing direct contact with our three partners. We have an overarching interest in our clients' wellbeing that goes beyond the legal matter at hand.
When you work with our team, you're sure to get excellent and sophisticated services from a prestigious law firm while maintaining a more personable relationship. We make sure to build a healthy relationship with our clients, which helps us understand their unique needs and goals.
Proven Legal Representation in Detroit, Wayne County, & Oakland County
If you need legal assistance in the Detroit, Wayne, or Oakland County areas, contact Hubbard Snitchler & Parzianello. Our team of skilled attorneys is dedicated to providing exceptional legal services to our clients.
We provide affordable legal services and we offer a free consultation. Contact us online or at (313) 546-9685.
Get to Know HS&P

Explore the history of our law firm and get to know us.

Get in Touch with Our Team

Call now to speak with a legal professional and receive prompt support.

Our Success Stories

Hear what it's like working with our firm from our clients themselves!

How We Can Help

See the types of cases that our law firm handles and how we can help!
Our Awards & Associations